April 10th, 2012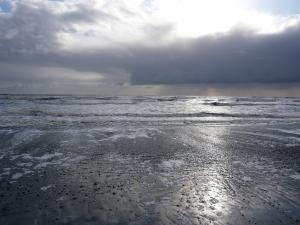 Text Me

Generation Y
I no longer see your face
I have forgotten
Is it oblong or square like my cell phone's face?
My sense of smell eroded
Attuned to electronic perfume - a meld or wire and solder - it smolders in my nostrils
My sense of touch is void of texture, bereft of tone
I feel cold keys under my calloused thumbs
Like the cool, waxy hands of a surgeon inserting a shunt, penetrating the skull - plastic is what I strive to be
I hear nothing but the sound of my own grunts and groans - words allude me
My life contained in a plastic box, vibrating to keep me aware I still breathe
Did I hear a laugh? A cry? Or, was it merely the automated ring tone simulating life?
Text me

In the hustle and bustle of busy lives, let's take the time to touch emotions and share the incredible mysteries of this world. Celebrate life with me!